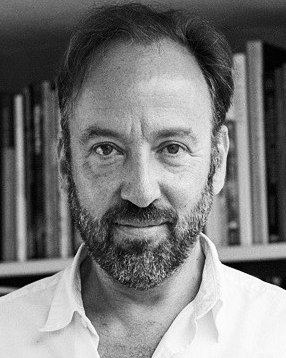 Richard has a longstanding interest in supporting contemporary art, music and dance. Currently working in professional services, he has previously been an occupational psychologist, and a policy official at HM Treasury.  
Between 2002 and 2012 he was trustee and latterly chairman of the national charity Pilotlight, from which he brings his knowledge of charity governance and organisational structures.  
In 2010 he established a Foundation to commission composers, promote performances and release recordings; and in 2012 he founded the commissioning circle for the Manchester International Festival.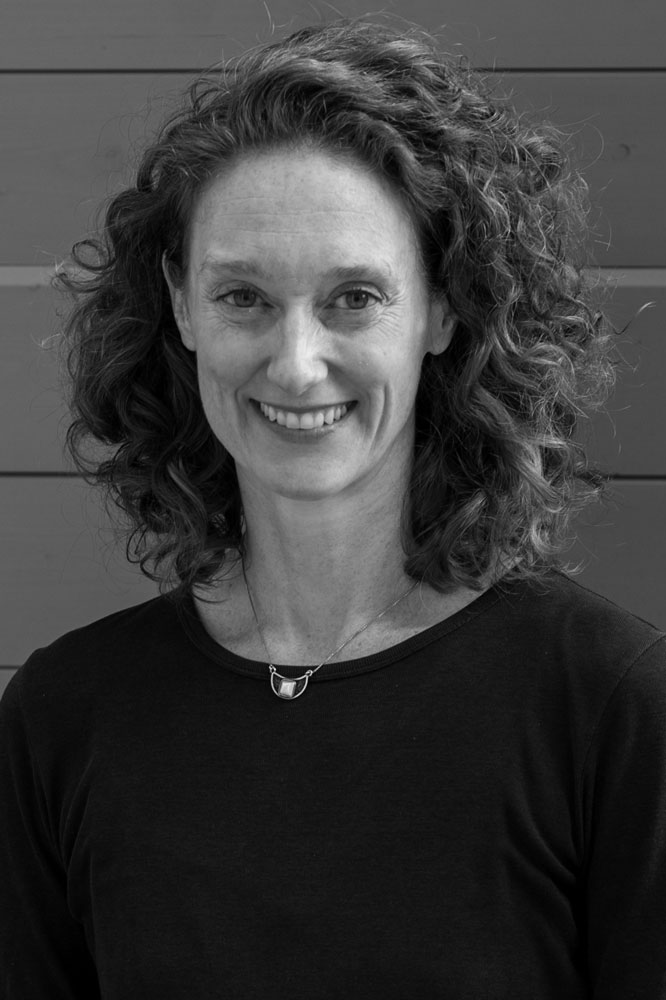 Elizabeth was a professional dancer before she moved into producing, artist development, facilitation and partnership development. Her current position is Programme Manager of Strategic Partnerships at Culture Mile, an ambitious and transformational initiative with core partners Barbican, Guildhall School of Music & Drama, London Symphony Orchestra, Museum of London and City of London Corporation.
Prior to this, Elizabeth was Producer of Artist Development at South East Dance, providing a dedicated focus to developing dance artists and the dance sector. She has worked with a host of companies and independent artists, helping them to consider what they need creatively and organisationally to best underpin their artistic work. As a professional dancer, rehearsal director and teacher for 15 years, Elizabeth worked with companies throughout the UK and Europe, including Ballet Theatre Munich, Mark Bruce Company, Clod Ensemble, National Dance Company Wales and others. She went on to work as Producer for Mark Bruce Company and as Assistant to the Director/Company Manager for DV8 Physical Theatre.·
Elizabeth is also a Trustee on the board of DV8 Physical Theatre and previously was Chair and Trustee for Mark Bruce Company. She has a Bachelor of Fine Arts from The Juilliard School, attended Interlochen Arts Academy and was a 2017/18 Clore Fellow.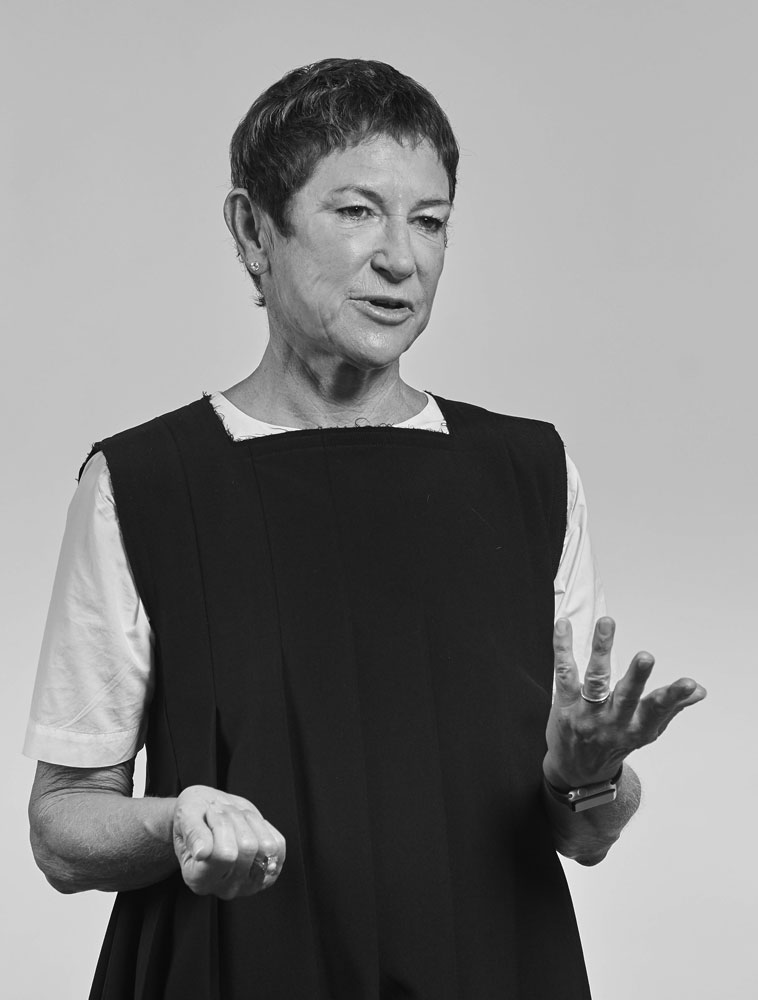 Michelle Duncan is a partner of Joseph Hage Aaronson LLP. Her practice focuses on commercial litigation and arbitration, with particular expertise in securities, insolvency, and international fraud related disputes.
Michelle's clients include financial institutions, governments, corporations, investment groups and private clients. Michelle joined Joseph Hage Aaronson from Paul Hastings where she was a litigation partner for eight years. Prior to this, Michelle spent eight years as a partner at Cadwalader, Wickersham & Taft, and four years as an Associate at Weil Gotshal.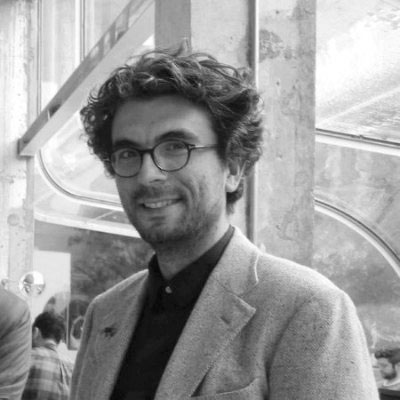 Carlo is an independent consultant, curator and researcher. His career started in Financial Services, where he held roles at the Bank of England and subsequently at Oliver Wyman, one of the world's leading Management Consulting firms. In 2012 he went on to become Head of Campaign Management for the Science Museum Group, until the launch of Design West – and independent advisory practice serving clients in the cultural sector – in 2015. Prior to becoming a trustee of the New Movement Collective, Carlo also served as Secretary of the Science Museum Foundation (from 2012 to 2014) and as a Trustee and Treasurer of the Royal Society of Sculptors (from 2015 to 2018). He is also a regular attendee and nominator for the Prince Claus Awards in the Netherlands.
As an independent curator, Carlo's projects explore the relationship between nature and its representation in institutional settings and popular culture. His most recent initiative is the Wilderness Archive. Developed in collaboration with the conservation charity Fundación Mar Adentro in Chile, the project is an invitation to reconsider the legacy of traditional nature classification methods and develop a new consciousness of environmental preservation. Prior to this Carlo curated a series of 'on-board' debates during the first Antarctic Biennale expedition to the Antarctic peninsula and participated in the first Antarctic Pavilion at the 2017 Venice Biennale. In 2015 he launched and curated the Exhibition Road Commission, awarded to artist Tomas Saraceno and the Aerocene Foundation.
As an academic, Carlo's research focuses on institutional collections of contemporary non-Western art and their role as instruments of cultural diplomacy and intercultural dialogue. He is an Associate Tutor in History of Art at Birkbeck College and a collaborative doctorate candidate at the Victoria & Albert Museum.