Redefining 
the boundaries of choreography and performance
NMC is a group of dance artists collectively redefining the boundaries of choreography and performance through ambitious, cross-disciplinary practice.
Together we conceive, develop and produce work that challenges theatrical orthodoxies and creatively considers the relationship between performer and spectator.  Placing the performer and audience in the same arena, we invite a distinct encounter with dance.
Wearable Robotics.
An online interactive installation.
Our first iteration of Project XO Remote took place in June with over 50 live interactive sessions streamed worldwide.
Did you take part in our interactive installation Project XO Remote? If so, we'd love to hear what you thought! Your feedback is invaluable to us. Thank you!
Please take a few minutes to complete our survey here 
A new film celebrating a decade of collaboration
Watch our back catalogue of productions incl. Casting Traces, NEST, Please Be Seated and Collapse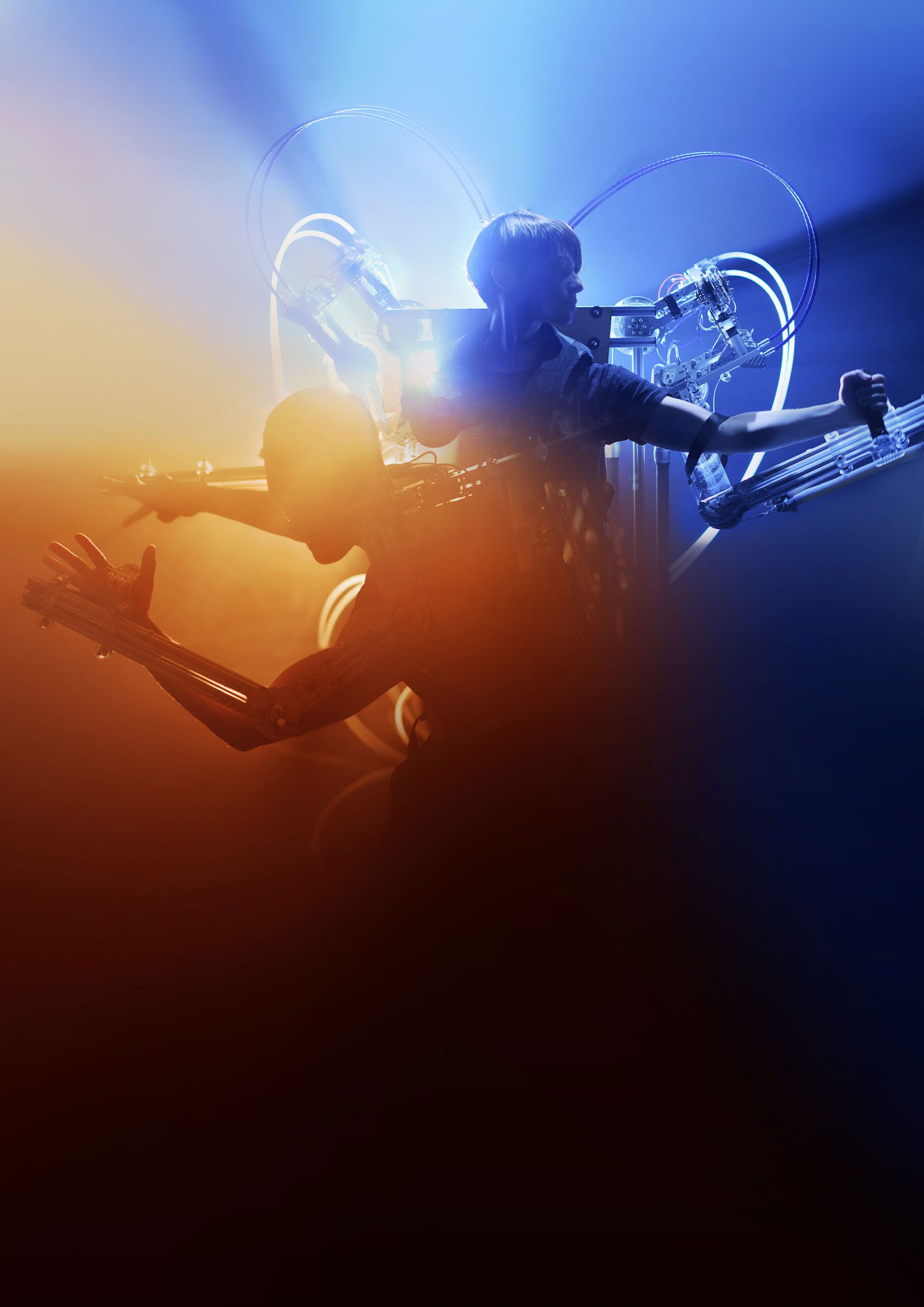 Project XO Remote will be at the Immersive Futures lab showcase in Belfast on Wednesday 20 October 2021 More info on the Beyon Conference website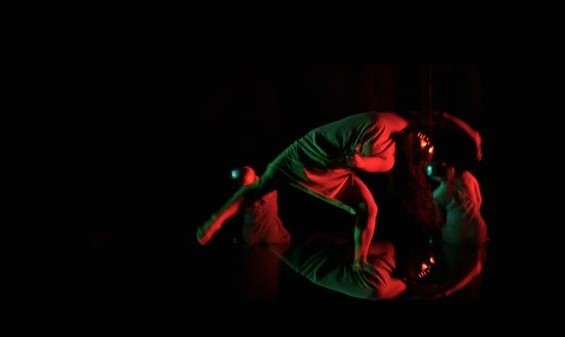 NMC members Renaud Wiser and Malgorzata Dzierzon are bringing their new programme Myths and Dreams to Dance City Newcastle on October 14th. This captivating triple bill combining dance, film and digital sculpture is performed by Fertile Ground. They will present...